You're Only As Good As the Advice You Follow
Designed by the executives at KAS Placement, a world-renowned sales and marketing executive search agency, Intelligent Job Seeker is a set of meticulously crafted career advice resources designed specifically for sales and marketing job seekers.
The Most Useful Advice on the Job Market
Understanding how hiring managers think and make decisions is just as crucial as your past work experience. Intelligent job seeker provides keen insight into the technological innovation of human decision making. At the same time, we provide you with access to cost-effective, expert tools necessary to turn a long, arduous job search into more interviews, higher job offers and a career that means something.
Services
Intelligent Job Seeker's affordable, end to end career guidance solutions help job seekers get in the door at higher quality companies, impress the interviewer and maximize their salary offer.
Accurate Advice Proven to Propel Careers
Intelligent Job Seeker is designed for intelligent, sophisticated job seekers of all levels who are either at the management or executive level or plan to be.
Data-Driven, Success-Tested
Many of the world's top brands as well as tomorrow's disruptors use our recruitment division for hiring needs.  Intelligent Job Seeker is the one place where job seekers can access invaluable insights learned from the 15 years our executive search division has been fully operational .  This results in the accumulation of some of the most specific, unparalleled insight that is currently changing careers.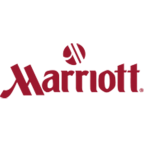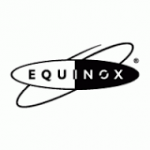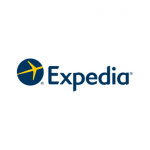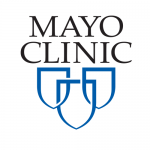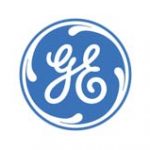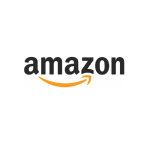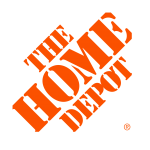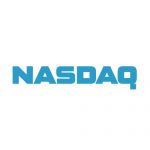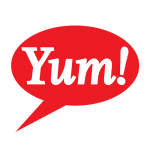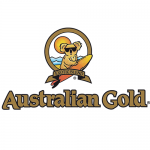 Benefits
Our expert tools and programs are all designed by the executives at KAS Placement and provide cost-effective, highly useful and rare job search solutions and strategies proven to aid sales and marketing job seekers.
With 15 years of our parent firm being one of the fastest growing HR and recruitment companies in the country, we have seen and overcome job seeker dilemmas that your average blogger could not imagine even exist.
Intelligent Job Seeker's solutions can seamless be integrated into graduate level programs, corporate outplacement initiatives and more.
Free and Premium Job Search Content
The Top Sales and Marketing Career Service
At its core, Intelligent Job Seeker is designed to dramatically streamline a job search. Whether switching industries, changing careers, transitioning to management or finding a job after graduation, IJS provides powerful methods necessary to succeed in today's competitive job market.