Methodologies That Deliver a More Fulfilling Career
Intelligent Job Seeker will teach you how to navigate your job search. At the same time, it's resources will seamlessly guide you through all the interviewing steps with clarity and confidence.
Ground Zero Career Insight
Many of the large name brand organizations you see every day as well as the growing small and midsize brands rely on our parent company, KAS Placement for their sales and marketing recruiting.  Intelligent Job Seeker is the one place where career perspectives are evidence-based and taken from some of the highest, most respected HR associates in the country.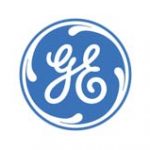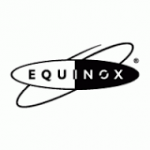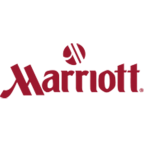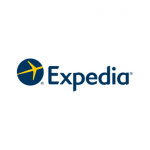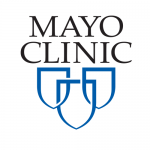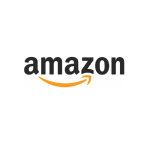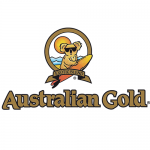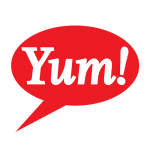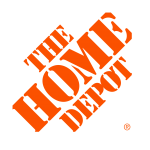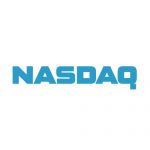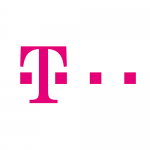 THE PREMIERE SALES AND MARKETING CAREER SERVICE
At its core, Intelligent Job Seeker is designed to dramatically streamline a job search. Whether switching industries, changing careers, transitioning to management or finding a job after graduation, IJS provides powerful methods necessary to succeed in today's competitive job market.
BUILD THE CAREER YOU WANT
Understanding how hiring managers think and make decisions is just as crucial as your past work experience. Intelligent job seeker provides keen insight into the technological innovation of human decision making.
At the same time , we provide you with access to cost-effective, expert tools necessary to turn a long, arduous job search into more interviews, higher job offers and a career that means something.