Interviewing Preparation That Accelerates a Job Search
Whether you are just beginning process or entering the final round, IJS Interview Essentials will give you the tools to better understand how hiring managers think.  You will become familiar with the interviewing strategies that will accelerate or slow down a job search.
Learn strategies for entry, mid, and executive-level roles.
Geared towards sales and marketing professionals.
See examples of difficult interview questions (and how to answer them most effectively).
Master how to sell yourself without bragging.
Explain your work history in a manner relevant to your interviewer(s).
How Interviewing Essentials Works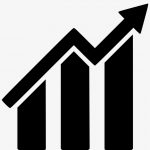 Tell us your target industry.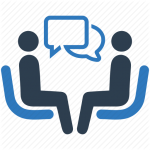 Let us know what stage of the interviewing process you are entering.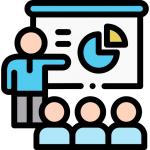 Receive content tailored to your specific job search (early interview, late stage interview, sample presentations, etc.)