Meticulously Crafted Interviewing Guidance
Whether you are just beginning process or entering the final round, IJS's Interviewing Essentials will give you the tools to better understand how hiring managers think.  You will become familiar with the interviewing strategies that will accelerate or slow down a job search.
Better explain why you are moving jobs
Effectively discuss employment gaps and lay-offs
Establish a rapport with interviewers
Set salary expectations
Recognize and overcome common interviewing traps
Know what sales and marketing executives do to ace interviews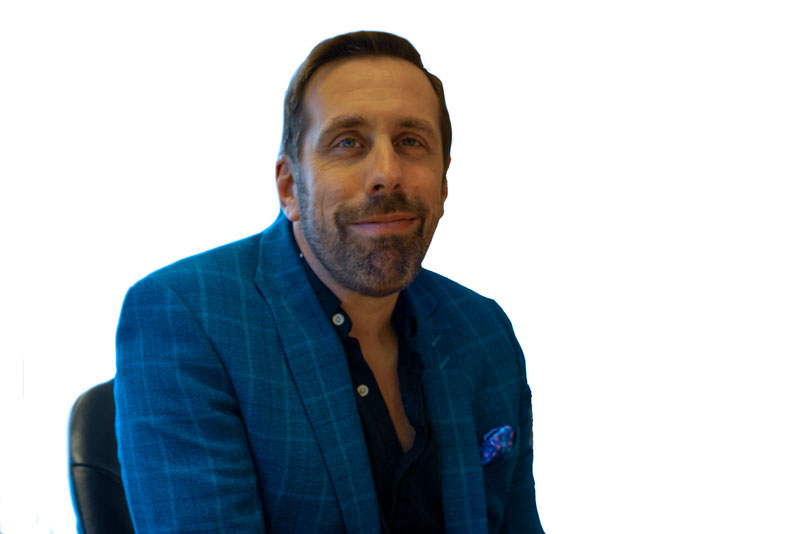 Purchase 15 days of Interviewing Intelligence and we guarantee your job search is improved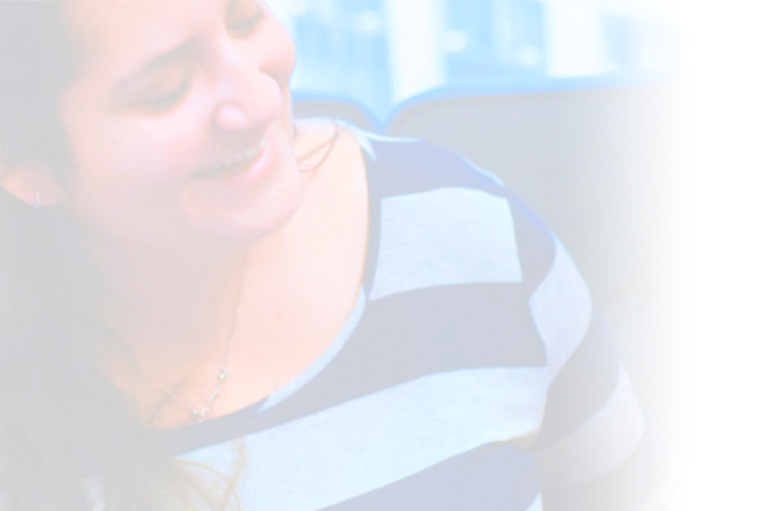 Meet Interviewing Challenges Head-On
Interviewing Essentials
Learn from a different school of interviewing thought. Interviewing Essentials covers the most relevant and trending topics in sales and marketing job search. Written by the executives at KAS Placement, Interviewing Essentials will help you build skills and confidence necessary to compete for top jobs.
A Happy Career Is Dependent on Options
Want to move industries or try a new career in marketing or sales? You are not alone. Wishing for a fresh start and making it a reality are two different things. Interviewing Essentials gives you an analytical, proven step by step methodology for making past experience (regardless of what it was) relevant and attractive.
Everyone has to start somewhere. Unfortunately, the majority of sales and marketing job seekers never learn how to pivot. Eventually, they are "type-cast" in an industry and ultimately underpaid, unchallenged and unhappy. We show you how to put a stop to this.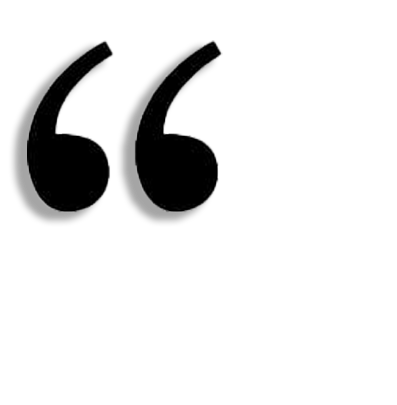 I am significantly appreciative of the guidance and personalization that KAS's Intelligent Job Seeker delivered. It was more than any other career services. From an applicant perspective, my experience was top notch.
Jeff Meji | Digital Marketing | Agency Side
Explore Associated Content
Applicants use IJS not because they are unable to get offered a job, but rather because they want to work at the best companies, be around the most ambitious, passionate people, and have a future.