Advice That Will Impact Your Career
For the past fifteen years, our recruiting division has analyzed the hiring tendencies of some of the world's top companies.  We've seen first hand what interviewing tactics get results.  Through invaluable articles, podcasts, videos and downloads, Interviewing Essentials teaches how to turn rare insight into actionable strategies.  
Written by award-winning recruitment executives
Better explain why you are moving jobs
Effectively discuss employment gaps and lay-offs
Establish a rapport with interviewers
Adapt to modern day job search demands
Recognize and overcome common interviewing traps
Know what sales and marketing executives do to ace interviews
Much more
Answer Critical Questions
How Do I Explain the Reason for Job Change Frequency?
How Can I Get a Skeptical Hiring Manager to See My Point of View?
How Can I Gain Insight on How Employers Make Decisions?
Am I Hitting the Points Most Important to Hiring Managers?
What Can I Do to Explain My Past in a Relevant Manner Regardless of Background?
Accelerate Your Job Search
Expert Assistance for Each Phase of the Interviewing Process
Interviewing Essentials will guide you through all phases of the interviewing process providing key tips for each stage. Moreover, the program will help you with interviewing with different decision makers giving you strategies to navigate interviews with HR Directors to Sales and Marketing Directors to CEOs, CFOs and board members.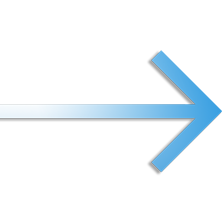 Discuss salary in a manner that doesn't price you out or short-change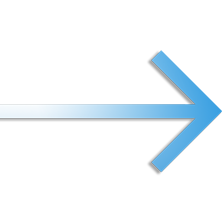 Learn how to make prior sales and marketing experience relevant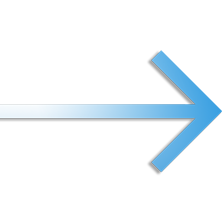 Strategies for interviewing with all size companies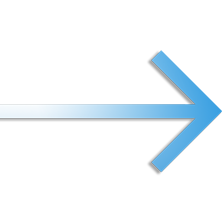 Understand what's important to hiring managers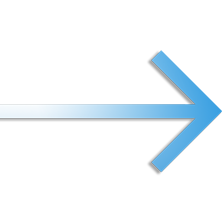 Learn the strategies that top applicants use to impress employers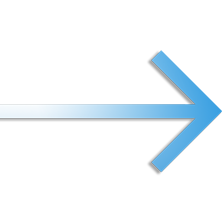 Receive guidance through each stage of the interviewing process
Guidance That Delivers Quick, Impactful Results
"The positive results I saw from using the Intelligent Job Seeker platform were substantial. The improvement in my performance was quick. The advice was very specific, the perspectives were fresh and most importantly it worked wonders."
Frequently Asked Questions
Who is most likely to benefit from this product?
Intelligent Job Seeker's memberships are most often used by salaried employees who have a college education and are trying to get into a higher level role in an industry they have experience in, an entirely new industry, or begin an alternative career in sales and marketing.
The different learning portals are customized by desired career type, e.g. digital marketing, outside sales, etc. as well as by years of experience. It begins from the executive level and drills all the way down to tips specified for recent college graduates.
Will membership help me overcome hurdles specific to me?
Intelligent Job Seeker's learning portals have specified lessons for job seekers in nearly any situation ranging from frequent job changes to a desire to change career completely to someone who has been laid off or is coming back from extended break.
We understand that everyone has unique needs and Intelligent Job Seeker is designed specifically to be able to help job seekers with any need – whether wanting to get to the next level in their career or explaining a topic that is difficult to discuss.
Adapt to Today's Changing Job Search Landscape
Understanding what interviewing, follow-up and resume strategies your competition uses for their job search is a must-have. Intelligent Job Seeker assists you in accurately identifing shortcomings. Then, it helps you map out a full job search strategy to ensure you make the an impression that employers remember.  See the various cost-effective career service products IJS offers.