More Interviews With the Click of a Button
Spike your job application response rate.  Stop going on interviews and never hearing back.  Understand how to persuade hiring managers at every step of the interviewing process.
From Application to Acceptance
View real-life examples of top sales and marketing cover letters, salary negotiation templates, job application walk-throughs, top thank you note templates and more. Learn how to get employers to make a decision, get more interviews at higher-quality companies, see low-risk, high reward negotiation templates, learn how to reschedule an interview and much more.
Thank you notes to forward the interviewing process
Salary negotiation email templates
Job application email and cover letters
InMail templates
All correspondence sales and marketing oriented
Templates for managing the process with recruiters
How Guided Email Correspondence Works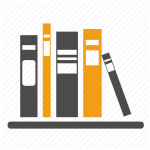 Review a library of constantly updated content for every stage of your job search.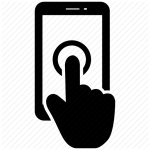 Utilize a tailored, proven approach in all of your digital communication.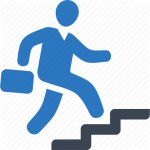 Connect with your future employer more effectively and take your career to new heights.