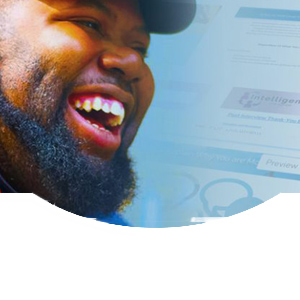 Explaining Why You are Interested In a Company
From your research, the organization not only is viable from a business standpoint, but also it is inline with what you know and what you love.
While you don't know until you are employed, it seems as if the culture is young, fresh and ambitious.
Right now, you favor a firm with an optimistic, resilient workforce as that is in-line with your values and beliefs as an individual and professional.