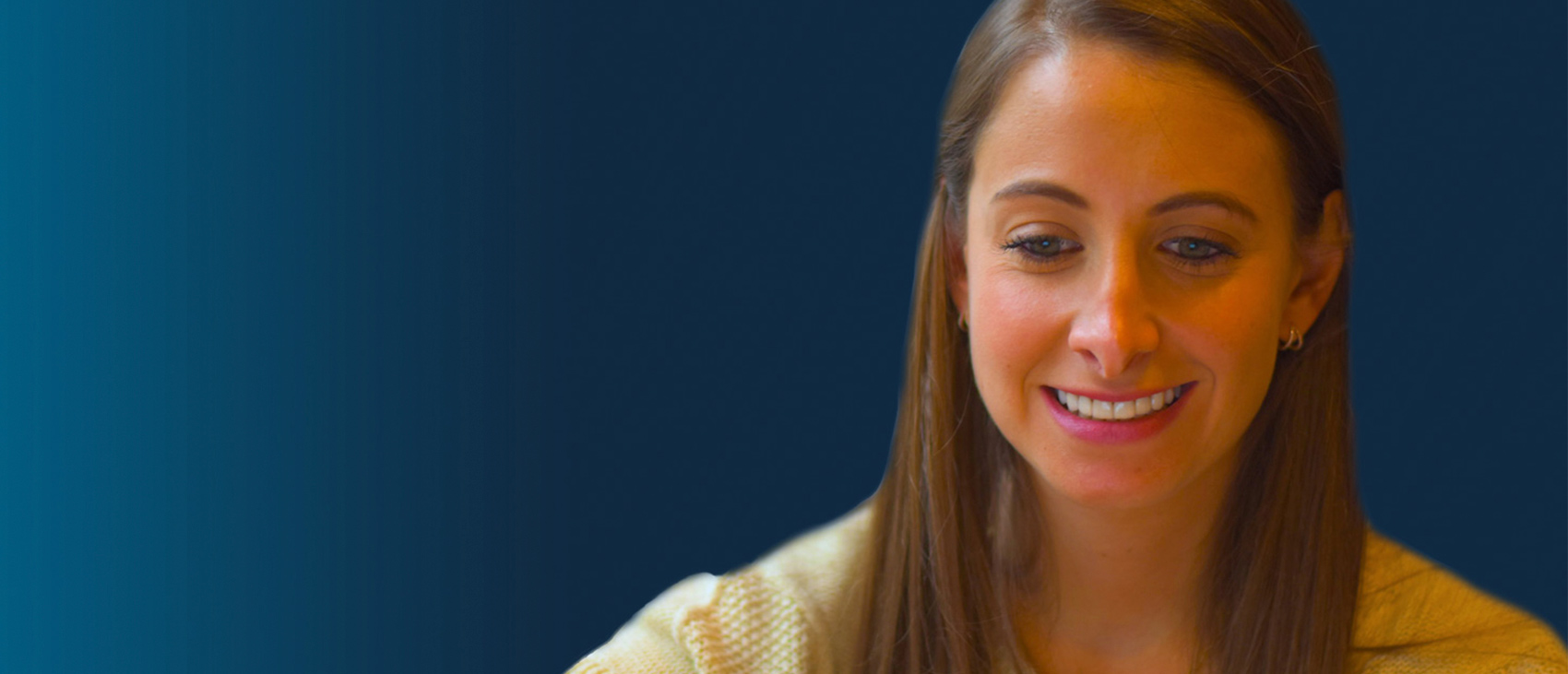 Interviewing Outside of Your Industry
Making Past Sales Job Experience Relatable and Relevant
Many sales representatives believe that because they don't have experience doing sales in a particular industry that they are immediately at a disadvantage.
Just because you come from a different industry or have been purely managing existing accounts rather than acquiring new business, it doesn't mean that your experience is not relevant.
Most of the time, sales and sales management professionals have an abundance of relevant experience.  Often, it simply has to be pointed out.
Tips for Maintaining and Establishing Job Relevancy
Whether it be the product or service you sold, the complexity of the sales cycle, who you sold to in organizations, the personalities of the people whom you sold to (e.g. academic or demanding) or the amount per sale, figure out what is similar between your selling experience and what the employer is looking for.
Example: a candidate is selling widgets to the government and is interviewing for a job in which she will sell technology services into the private sector.
Discuss what you sold less
Instead focus on similar aspects
Gain full access to this and other key interviewing assistance with 30-day, non-recurring membership to Interviewing Essentials.  If you have already purchased, please Sign In to continue reading.