You have mastered the interviewing process and find yourself discussing a forthcoming offer letter.  Winning Strategies for Salary Negotiation will give you the tools to maximize the compensation package.  Drawing on years of experience with hiring managers, our team will provide you with low-risk, high-reward approaches to securing a comfortable salary efficiently and effectively.
Access to strategies that have secured 97% of applicants a higher salary.
Options to engage your future employer via email, phone, or in-person.
Tactics to broach the subject in a professional, polite and effective manner.
The best return on investment you'll ever get from a career assistance service.
How Salary Negotiation Strategies Work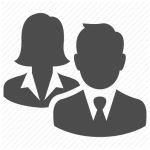 Tell us the title and responsibilities of the role you are pursuing.
Let us know what (if any) budgetary expectations have been set regarding salary for the role.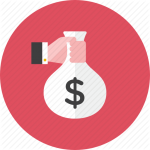 Utilize expert strategies and tailored guidance to engage your hiring manager.