Intelligent Job Seeker is a premiere career services platform that delivers a practical, all-encompassing job search solution geared towards sales and marketing job seekers.    
In order to deliver the top career service, KAS Placement's recruitment executives analyzed the behavior of top sales and marketing job seekers.  
That analysis was then combined with a world-class understanding of how hiring managers think.  The result was a system that can position nearly any job seeker for long-term, sustainable career growth.  
Our parent company, KAS Placement has been helping top companies in over 100 industries find sales and marketing talent. From Forbes Most Promising Companies to Time Out New York Best Headhunters, our parent company has changed the competitive structure of both U.S. and global companies.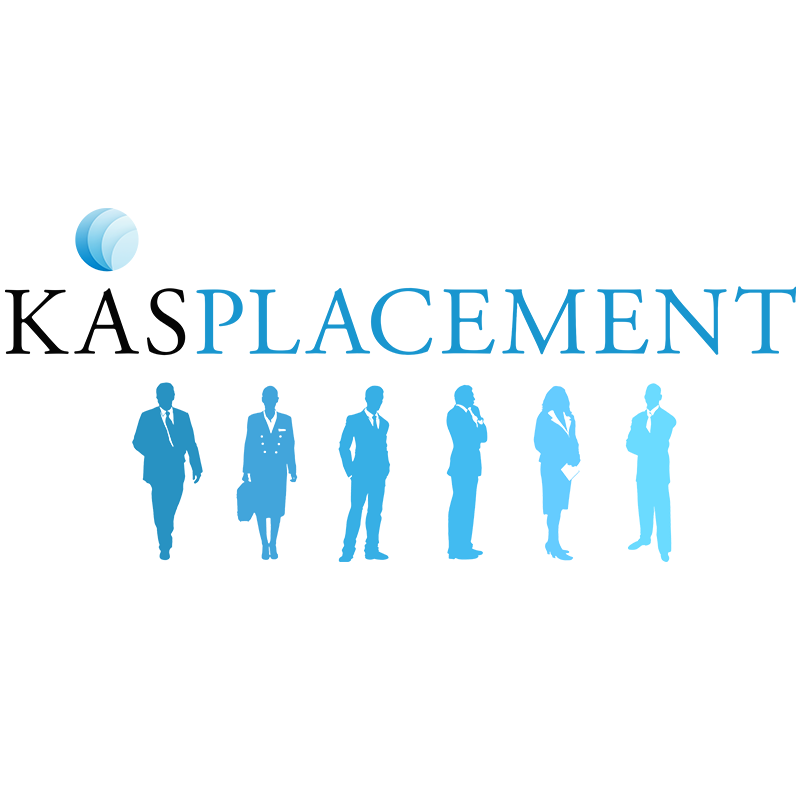 Origins of Our Services
Candidates didn't need to spend a lot on an expensive resume writer. Most professionally written resumes look the same. Rather, they should be able to see what other candidates are doing.  Therefore, they could see if they are missing key points on their resume or if they are currently unqualified. Resume Intel gives applicants a guide as to whether they need to learn more to get the job they want.
If so, what are the skills that are valuable (besides what's on the job description) to their target employers.  Hiring managers have enough intelligence on their candidates, it came about time where applicants had a better understanding of where they stood in comparison of their peers.
Not only did we begin to document what our clients preferred, and what turns them off form hiring a candidate.  We began to go further.

We started to analyze the email correspondence that candidates would forward us throughout their job search process. We saw what worked.
Conversely, we saw what had little effect.
Most importantly, we saw the career and interviewing strategies that had a negative effect on a candidate's ability to obtain the right job offer.
Organizing Our Thoughts and Findings
At that point, we set out to find a way in which the content could be organized, assessable and tailored to all types of sales and marketing job seekers.
Our goal was to deliver a way to provide job seekers with an effective solution at a mere fraction of the cost of career coaching-coaching services.   After our research on career coaching options available to job seekers, we knew that our solution would be significantly more helpful.