Career Enhancement Podcasts
Over the years, our recruitment division has recorded interviewing preparation conference calls.  These recordings were made to help job seekers effectively grasp the interviewing strategies and methodologies implemented by top sales and marketing professionals throughout various demographics.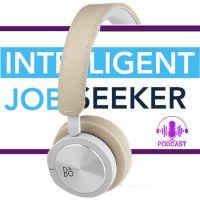 Popular Career Podcasts
Preparing for a Difficult Sales or Marketing Interview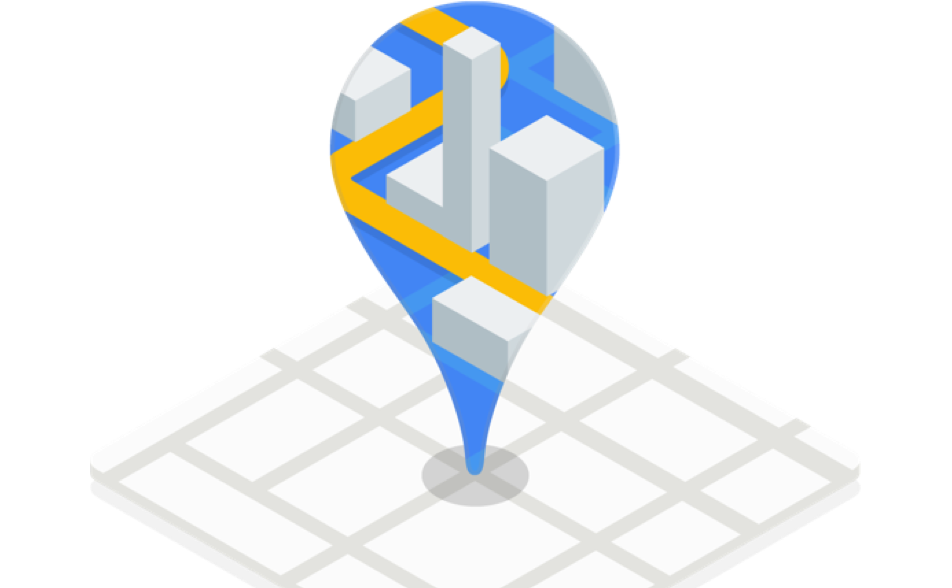 • Prepare for interviews without having to anticipate what questions are asked.
• Learn various ways to quickly increase confidence and ensure you hit the most important interviewing talking points.
• Understand how to better connect with the interviewer on a more human level.
Gaining Full Career Podcast Access
• Advanced Sales Interview Strategies
• Strategies for Interviewing with Marketing Executives
• The Art of Making Answers Brief, Yet Descriptive
• Interviewing with Multiple Hiring Managers
• Making Your Past Marketing Experience Relevant
• Preparing for a Social Media Interview
Our Career Podcast product is licensed as one-time, 30-day membership to job seekers.  It is sold as a standalone IJS project.  Career Podcasts is also included through an one-time 30-day access purchase to various packages: