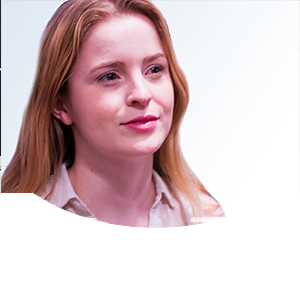 I Position Myself as a Successful Sales Leader By...
Making sure that we are organized with clearly defined goals.
Making sure that the company maintains healthy profit margins.
Always listening out for expansion products and services.
Making sure that there is open communication between myself and senior management.
Making sure that I set an example and follow through with goals.
Understand I am not there to be liked, but at the same time, I must be trusted.